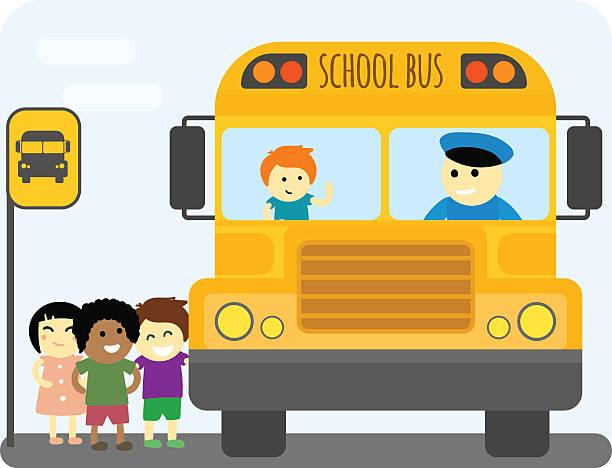 You must complete a separate form for each child in your family that is requesting transportation.
Please fill out this form for transportation.

Deadline is end of business day (5:00 pm) on June 15, 2020 for guaranteed transportation for the first day of school. If you miss the deadline, transportation cannot be guaranteed for the first two weeks of school.