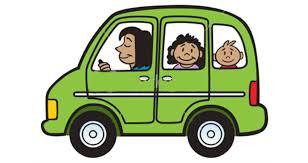 19.20 AM Car Line (Revised 10.10.19)
Vehicles are not permitted to line up for OES morning drop off prior to 7:50.
Starting 10/11, the following procedure will be implemented:
7:40: The gate at the back of the middle school will be closed. Any vehicle beyond the middle school gate will be redirected off campus to join the 7:50 line.
7:50: Cars may line up stopping at the stop point painted on the pavement, in the furthest 2 right lanes.
8:00: Car line will start when directed by a staff member.
Otherwise, the car line will run as usual. As always, dropping off in the front is not permitted.
Please be cautious in the car line and courteous to other parents and all staff members. You are your children's role models.
As always, thank you for your cooperation.