Important Information
About the Library
Students in grades 1-5 are allowed 3 books from the school library; at least 2 must be in their reading level. Kindergarteners will start checking out 1 book at a time. They must return the book before a new book is allowed.
Students are responsible for the materials they check out from the Media Center. Students are reminded from Kindergarten to keep library books in backpacks when not being read. There are two very important reasons for this rule. One, if the book is in the student's backpack, the book is available for reading at home as well as at school. The other reason for this rule is that it helps students keep track of their books. If books are overdue, the student can retrieve the book from the classroom and return it later in the day, thus allowing them an opportunity to check out a new book. If the book is at home, outside of the backpack, it is more likely to be lost or forgotten. Please help us remind students of this rule.
Library News
Oasis parent Wilson Hawthorne pays tribute to this literacy king.
Check it out!! Click here.
2018-2019 Oasis Library Program Sponsorship
A huge thank you to the Oasis Families who are at Cub and Panther Status Memeber of the Oasis Library Program Sponsorship.
PANTHER STATUS
* Grable Services
1242 SW Pine Island Rd #42, Cape Coral, FL 33991

*502 SW 2nd Street Cape Coral, FL 33991
239-772-0155

1714 CapeCoral Pkwy E. Cape Coral, FL 33904
239-542-4733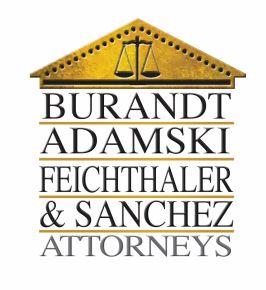 * Gary Neis, Inc. Air Conditioning & Plumbing
239-542-2033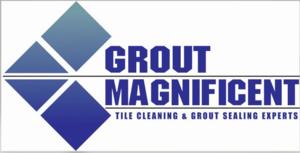 * Grout Magnificent
239-476-8855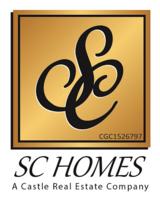 * SC Homes LLC
239-424-9995
Cub Status Memebers
The Christiaens Family
The Roelens Family
The Larson Family
The Wittmer Family
The Wappler Family
The Cooper Family
The Hill Family
YOUR NAME COULD BE HERE!
Interested in being a Cub on Panther? Please complete the sponsorship form.
SORA eBooks
How to Access the Oasis Digital Library
E-Book Collection
Our E book collection contains most of the 2019-2020 SSYRA books along with a few audio books.
You will have 14 days to read, but if you finish early simply go into the account and click RETURN. This will free the copy for someone else and allow your child to check out another ebook.
To access Sora program in the browser,
visit https://sorapp.com/library/oesfl or download the Sora app (Apple or Android) and search for Oasis. Students will sign in using their Oasis Google account username and password.
Username: first [email protected]
Password: Children in grades 3-5 know their passwords
A letter containing this information was sent home in September.
Please utilize this wonderful resource and CHECK OUT and RETURN often.