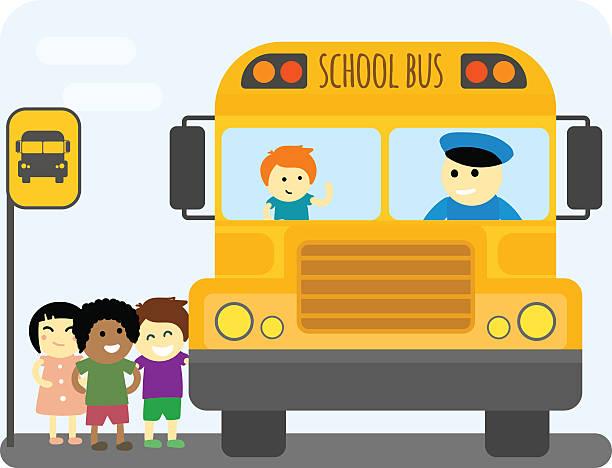 The deadline to submit your Transportation Request Form for the upcoming 2020-2021 school year has passed. The forms were received in an electronic format. Please be advised there is no guarantee that seats will be available for all whom apply. If you have applied beyond the deadline or during the school year, we will accept your request: however, there is a 2-3 week timeline to process your request and seating may be limited.
Students will receive their route number and approximate time of arrival from their school. Please arrive at your bus stop 10 minutes before the designated time. Please wait for your bus driver up to 10 minutes after your assigned stop time.
We are preparing for a safe return. Students and staff will be required to wear a mask at all times in the bus. Students will have assigned seats. Siblings will sit in the same seat when possible. Students must bring their own unscented hand sanitizer.
We anticipate a safe and pleasant transportation experience. We are committed to keeping you informed, and we will continue to post any updated transportation information on our website.
Thank you for choosing the Oasis Charter System, we are honored to serve you!
Kind Regards,
Jamie Cooper – Director