Upcoming Events
Mar

18

Mar

25

Mon Mar 25 2019 3:30pm - 4:30pm

Mar

25

Mon Mar 25 2019 3:30pm - 4:30pm

Mar

26

Tue Mar 26 2019 5:00pm - 8:00pm
Our Vision:
"Four Schools, One Vision"
We believe that everyone can succeed in a safe and nurturing learning environment through
positive partnerships between parents, school, and the community.

Our Mission:
Our mission is to create a K-12 system that strives to empower students to be independent,
responsible life-long learners who value personal integrity, academic achievement, and have a global impact.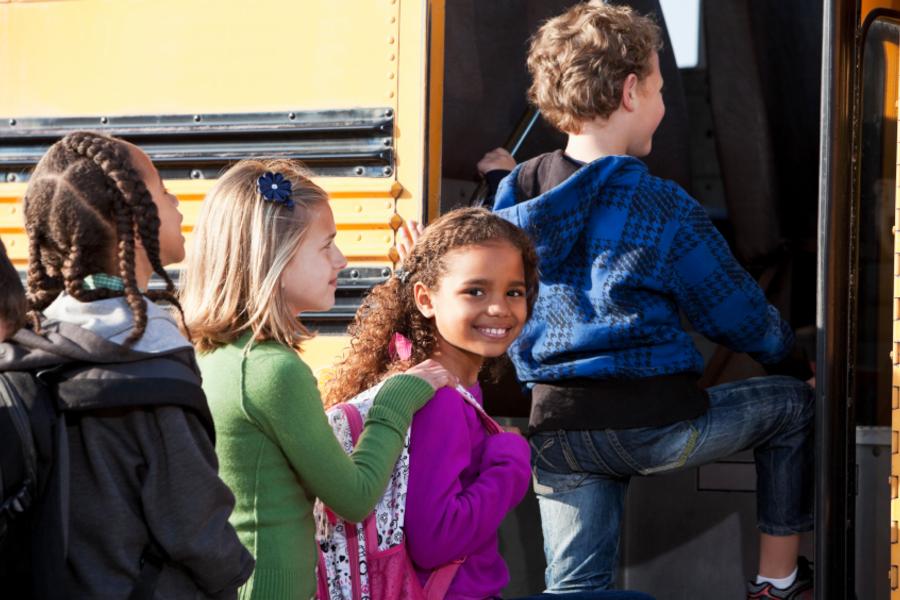 Students look here for AR Books, learn using fun websites, and check out our after school clubs.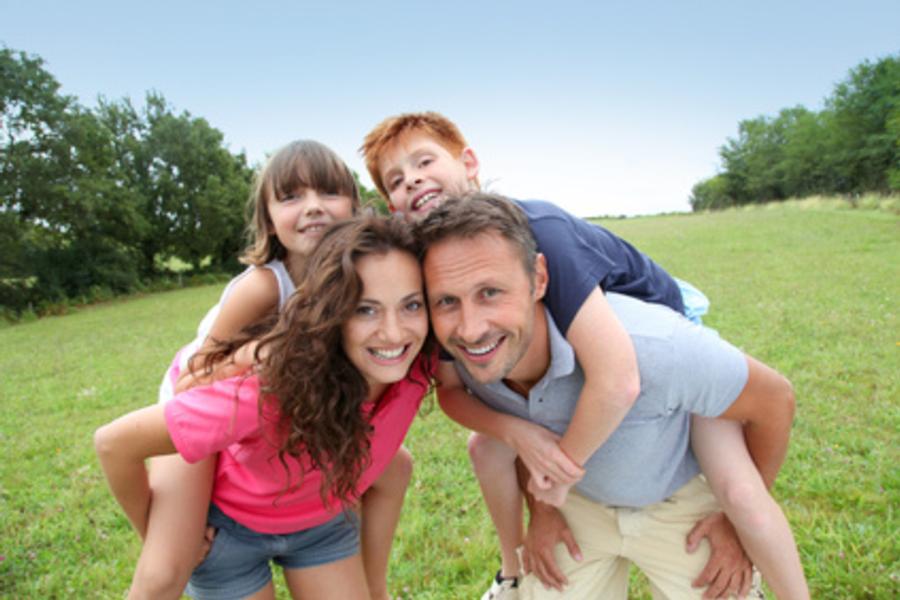 Parents find out important information regarding lunch, transportation, enrollment, and more.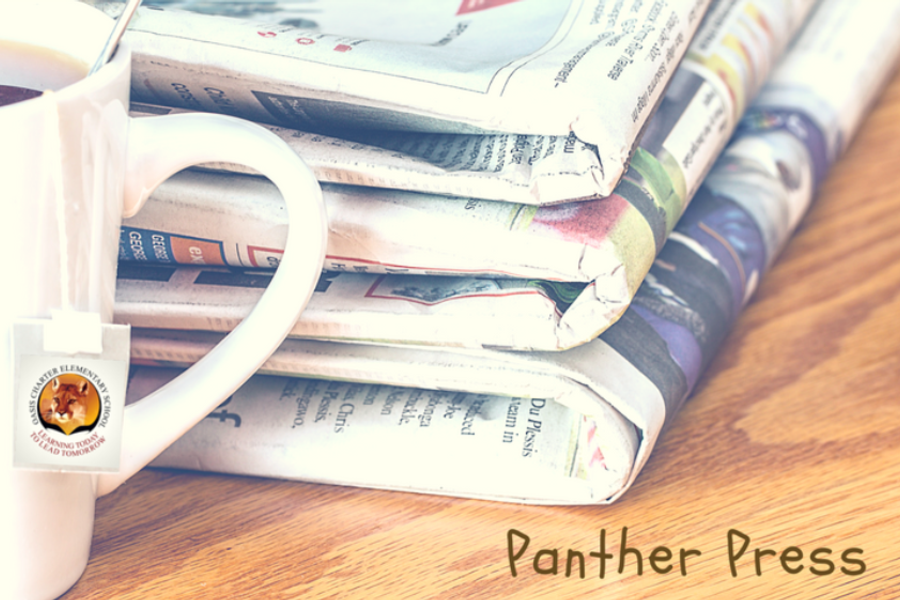 Newsletter highlighting updated policies, processes, and opportunities that impact all students.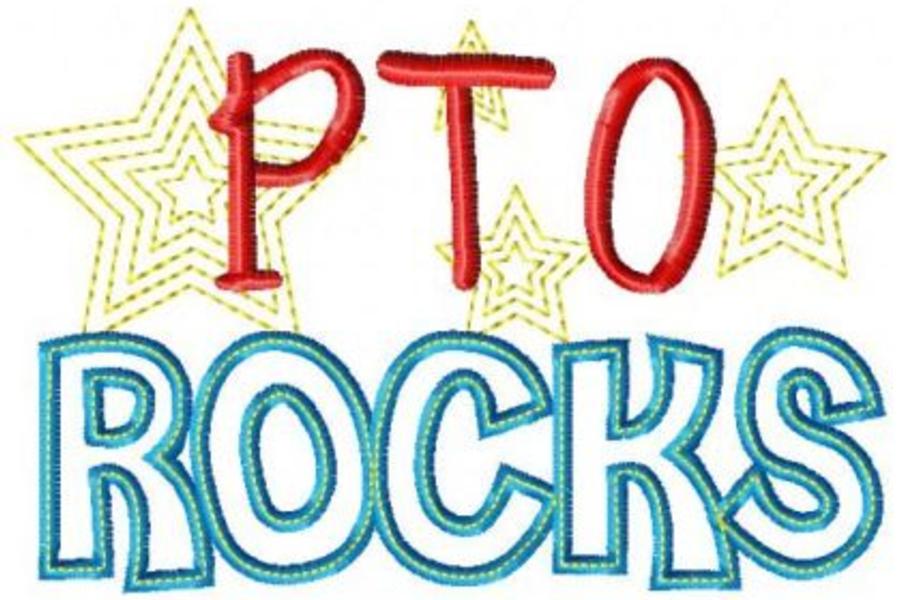 Parent Teacher Organization
Meet our Board Members and get involved.